WELCOME
Our Company is one of the leading Sign Manufacturers in the country today.
We provide excellent products and the highest quality service. We hope you will choose us for all your Sign products, Manufacturing and installation requirements.
Why Us?
We offer diverse experience in all aspects of Africa's Signage industry.
We can handle your needs from conception through to completion.
Signworks is proud to offer you full graphic and
branding services including logo design.
Our skilled and experienced design and manufacturing team can deliver to you,
exactly what you need each and every single time.
At Signworks we work closely with you so that we can apply our
considerable creative skills and experience to produce a final product that
will meet and exceed your expectations.
Unlike many of our competitors Signworks services all areas.
We handle all your signage and design needs under one roof.
We are a proud member of the International Sign Association.
Our turnaround times are faster than some of our competitors.
Owner managed and hands on.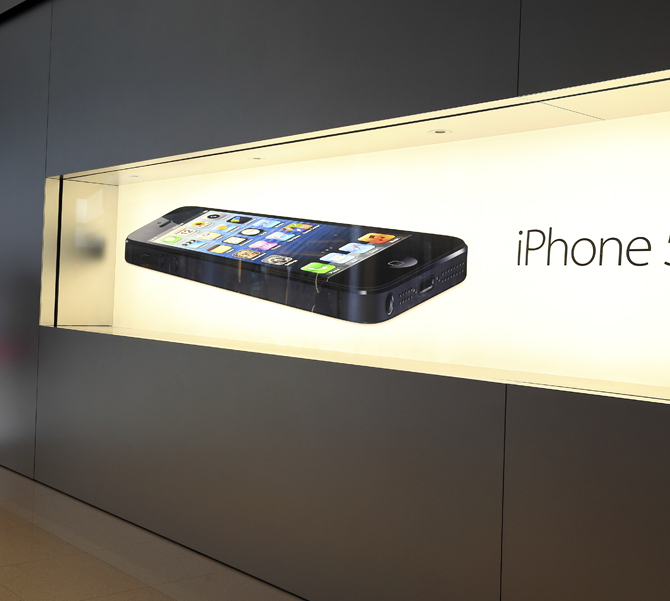 3D FABRICATED SIGNS

Acrylic Fabricated Signs

3D fabricated lettering and signage presents a unique signage opportunity. If you are looking for an eye-catching sign, then it's tough to top what a 3D sign can do for your business. Signworks makes 3-dimensional fabricated lettering and signs out of numerous different materials, ranging from acrylic, Vacuum formed plastic and wood. Our 3D fabricated lettering and signage options work exceptionally well for entryways, outside of businesses and indoors as well.

Aluminium & Mild Steel Fabricated Signs

We also offer aluminium and mild steel fabricated letters and logos. While lacking transparency, aluminium and mild steel is more rigid and can be powder coated.

Wayfinding Signs

Sometimes the best way to attract more business is to point your potential customers directly towards you. Signworks directional / way finding signage allows you to direct the flow of people in a variety of different ways. We can customize your directional signage in any way you like and can include instructions, contact information, your corporate branding, and more. Signworks makes use of Vista Systems, but not limited to Vista Systems. We can offer you complete signage solutions for all your interior & exterior wayfinding signage needs.

Illuminated Signs

Getting the attention of your customers can be a tricky proposition. Therefore, your business needs signage and amongst the best of the sign options at your disposal are illuminated signs. Illuminated signage stands out, pure and simple. There are a variety of different choices, ranging from back lit to face lit and more. In addition, Signworks can provide you with the following Illuminated sign options: Neon Signs, LED signs, Lightboxes.
Professional Installations

Our services go far beyond just designing your company's signage. We also offer professional installation & maintenance services. Our experienced staff can do everything from removing and repositioning current signs to designing and installing new ones. No sign is too large or small so please contact us to discuss your requirements.

Pylon Signs

Attracting the attention of passing traffic is essential for many businesses. Due to their height, pylon signs are an effective way to provide advance notice of your location to visitors, whilst advertising your business to passers-by by featuring a business name and/or logo.

Vacuum Forming

Vacuum forming is a simplified version of thermoforming, where a sheet of plastic, namely ABS or Perspex is heated to a forming temperature, stretched onto a single-surface MDF or RESIN mold, and forced against the mold by a vacuum. This process can be used to form plastic into permanent 3- dimensional objects such as 3-dimensional Logos and or Signs.

General Signs

You need a quality sign to make the right impression. The simple fact is that you just can't cut corners, as your sign may very well be the first impression of you and your business. Installing a high-quality sign either manufactured from acrylic, aluminium, chromadec, stainless steel, timber etc., can lead to more business and help you cultivate the right impression each and every time.

CNC Cutting

Signworks now offers CNC Router Cutting Services. Our CNC Cutting Services offering to the public as an additional in-house service. We can Cut & Engrave a wide range of materials. We can supply or you can supply your own materials.

The cutting bed on our CNC Router is 2000mm X 3000mm which allows for single full sheet cuts for large signage, shop fitting applications and retail displays.

We can cut & mill to a depth of 150mm. Our CNC consists of an automatic tool changer so you project finish will be of the highest precision quality every time.
BY APPOINTMENT ONLY.
FACTORY: 180 VONKPROP STRAAT UNIT 11 SAMCOR PARK PRETORIA082 772 0462
Contact us today for your FREE QUOTATION
We are always ready to help you. There are many ways to contact us. You may drop us a line, give us a call or send an email, choose what suits you most.